ANNA ÅSTRAND SELECTED WORKS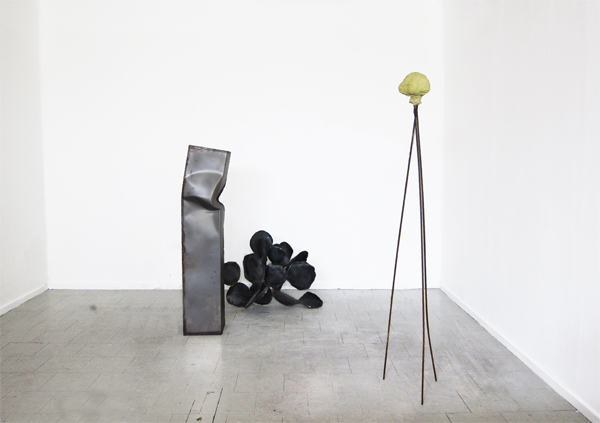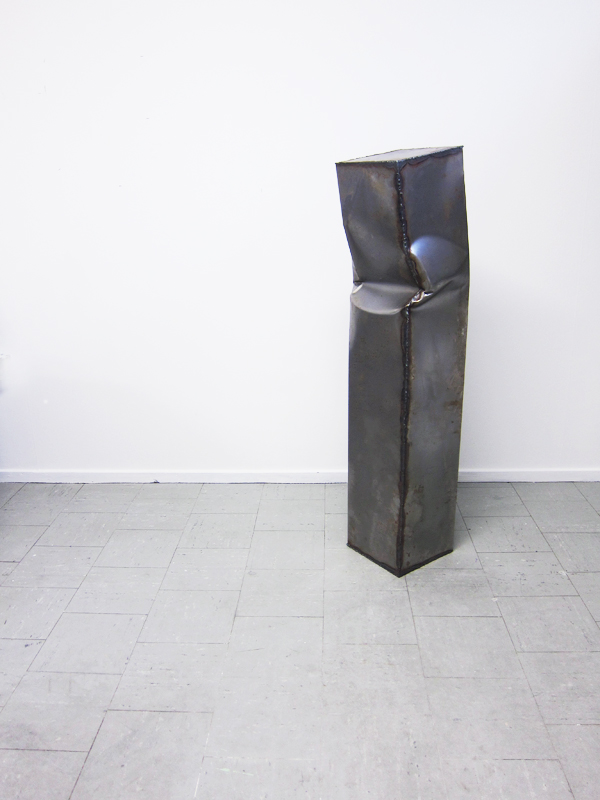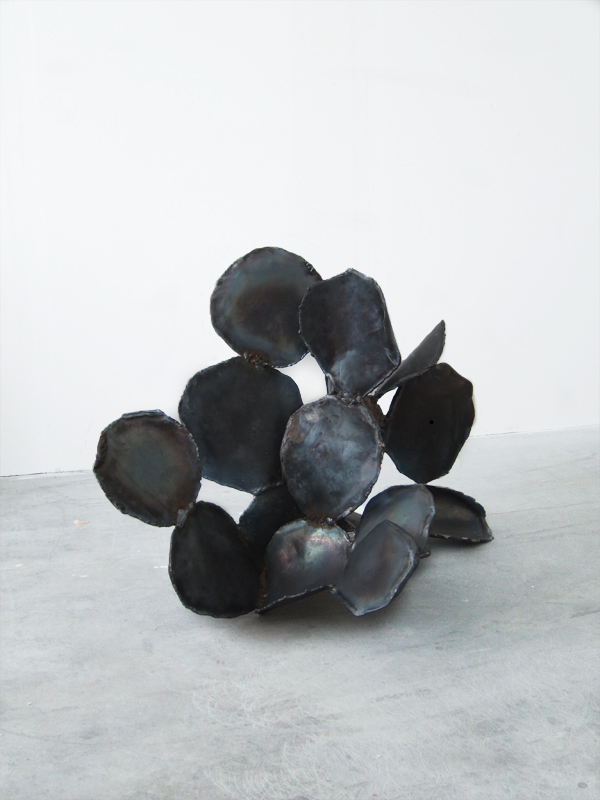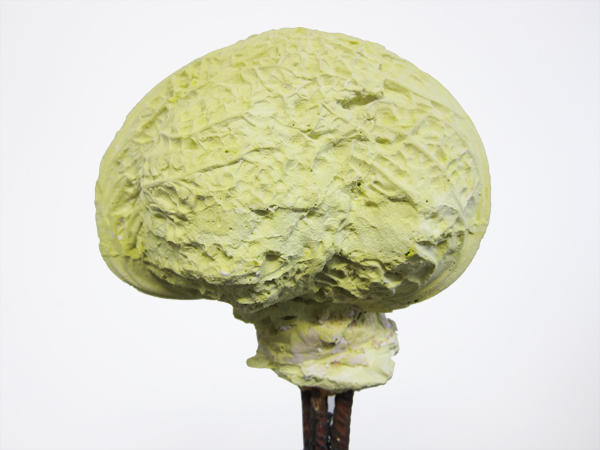 719 Days. 2015.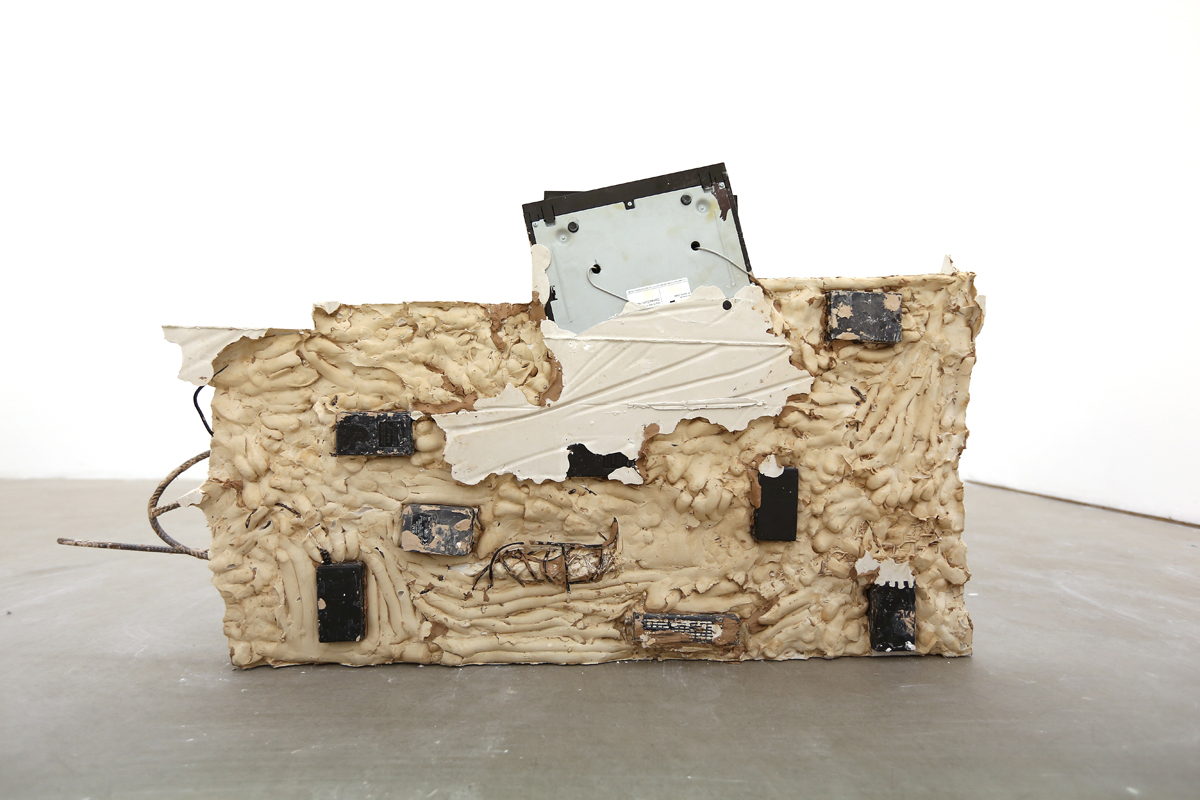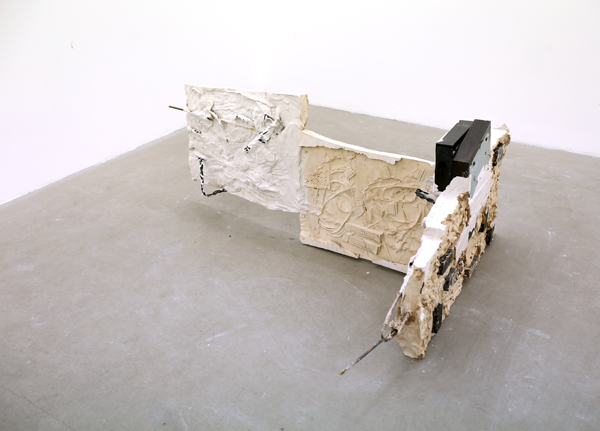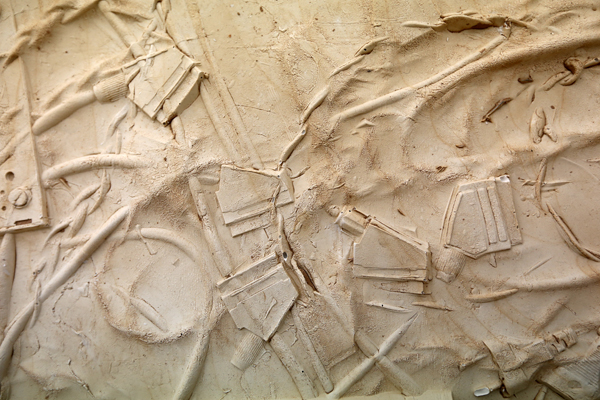 The Desert Act Of Memory. 2014.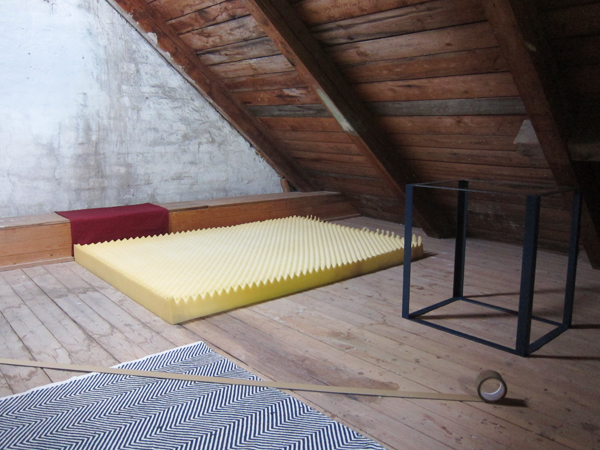 Karbenning Biennalen. 2013.
Karbenning. Sweden.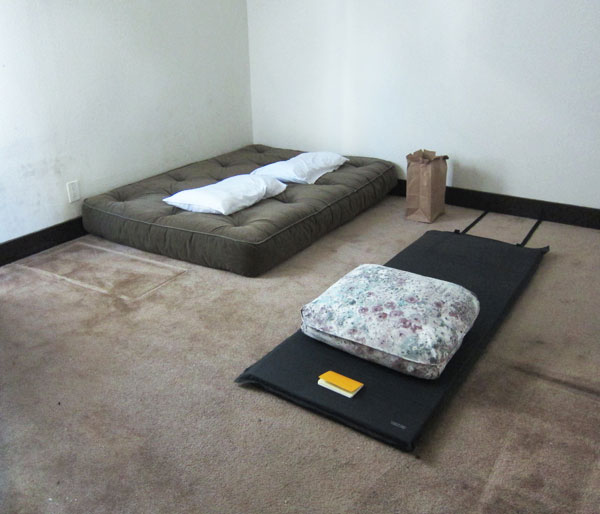 Strategies When Things Are Too Hard. 2013.
Clinton Street, Los Angeles, USA.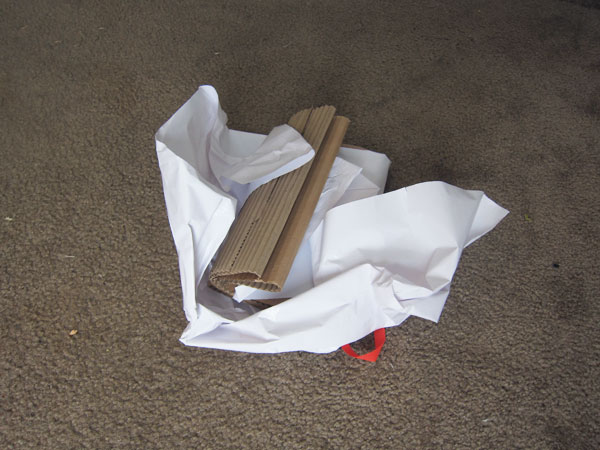 Paket. 2013.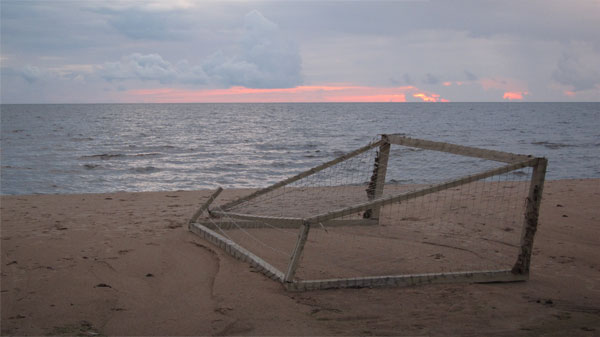 Det värsta som kan hända är att jag dör och det ska jag ändå göra. 2012.
Salacgriva, Lettland.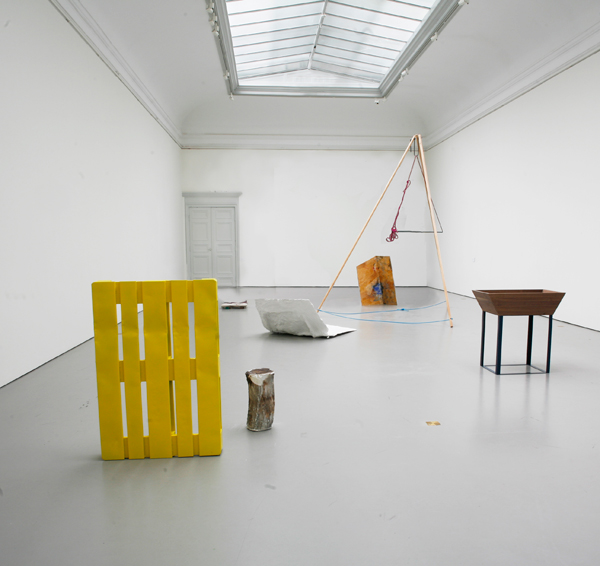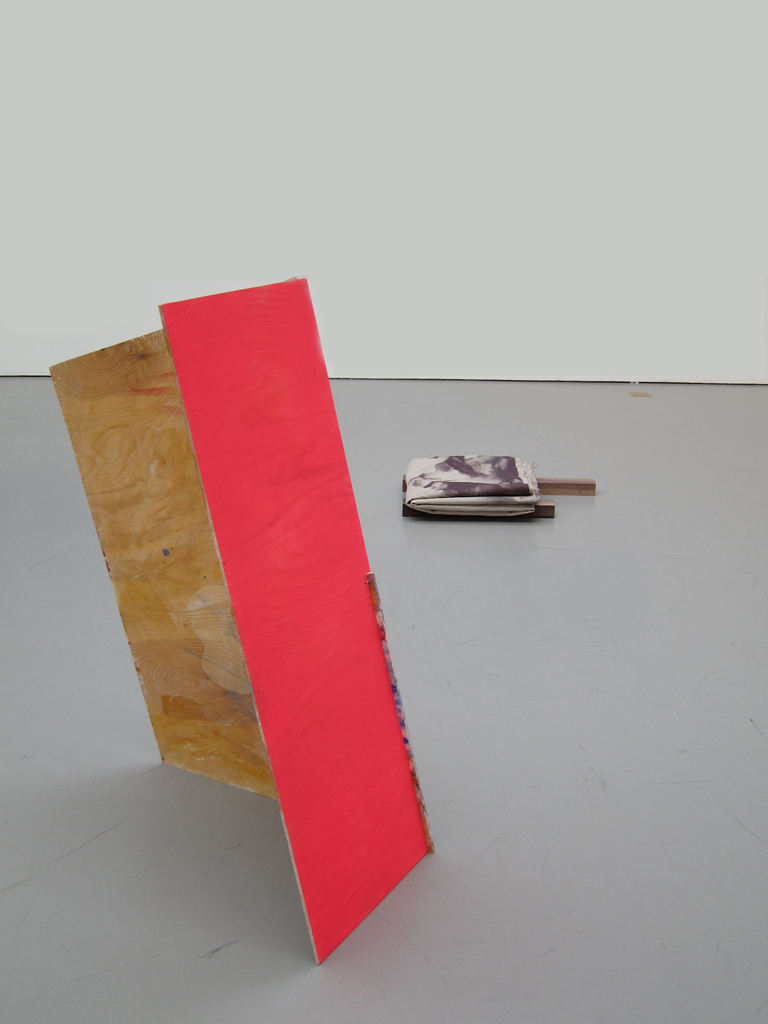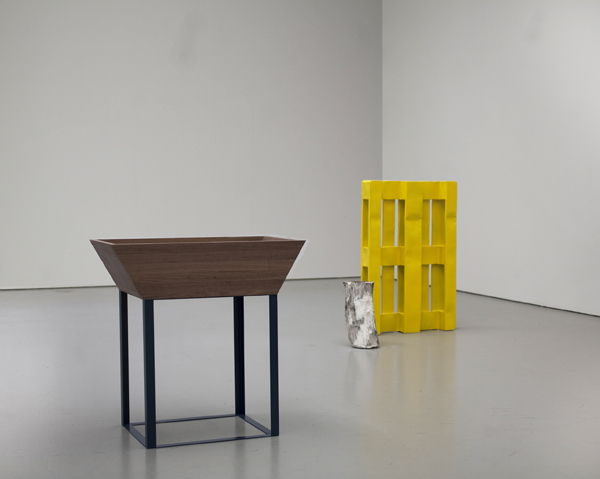 Tripod with Triangles Screen Folded on Walnut After After Mountains and Sea Fill Hollow Log Yellow Pallet. 2012.
Konstakademien, Stockholm.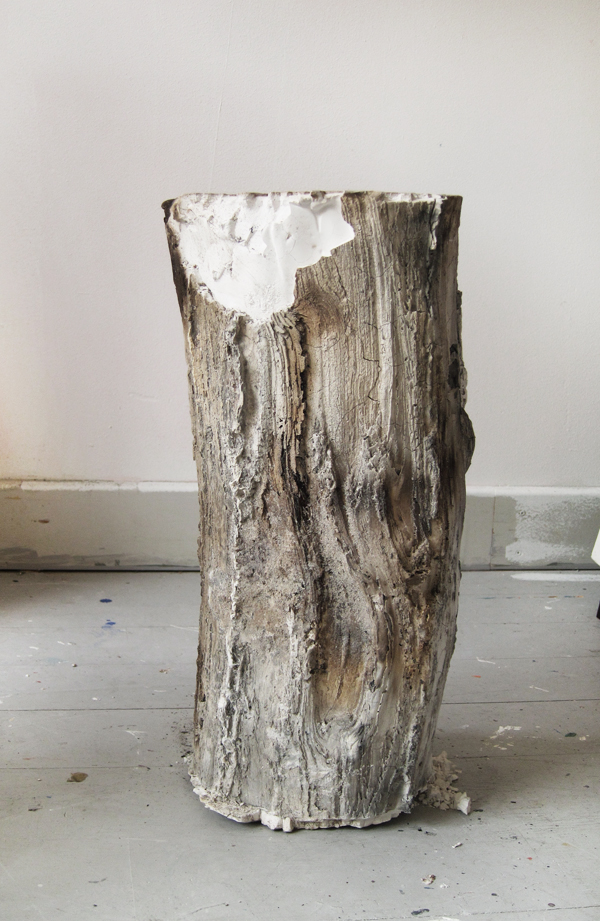 Hollow Log. 2012.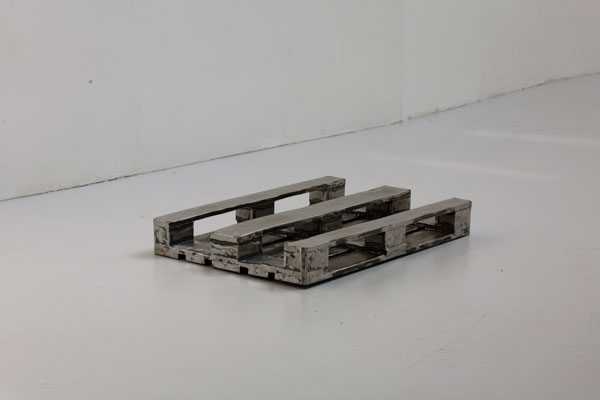 Pallet (Before Yellow). 2012.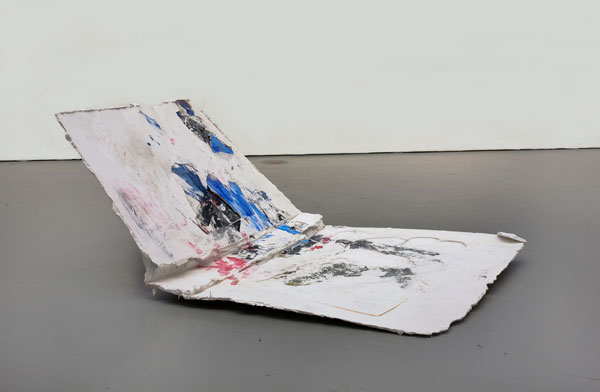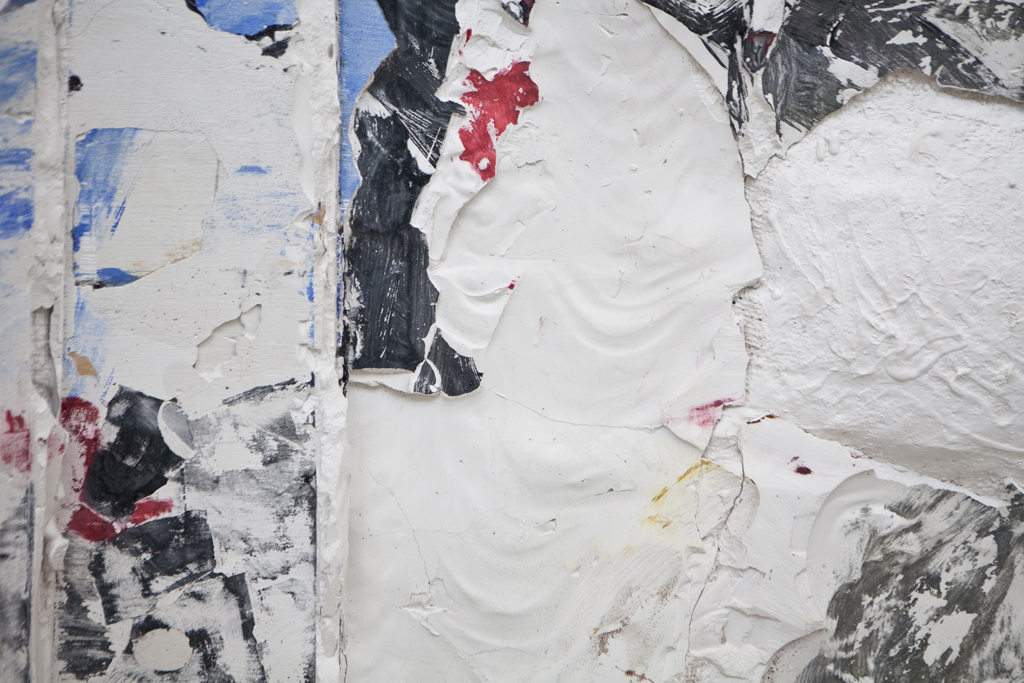 After After Mountains and Sea (Parafrasing Frankenthaler). 2012.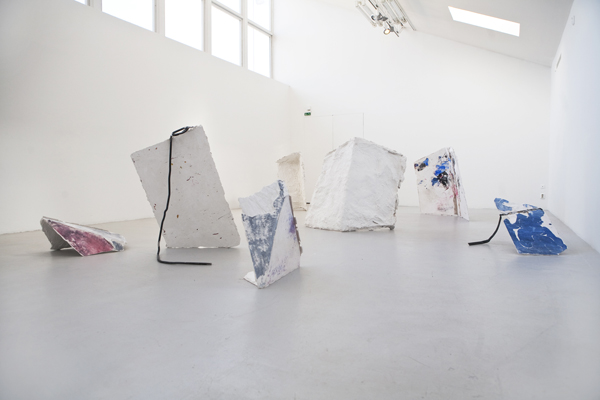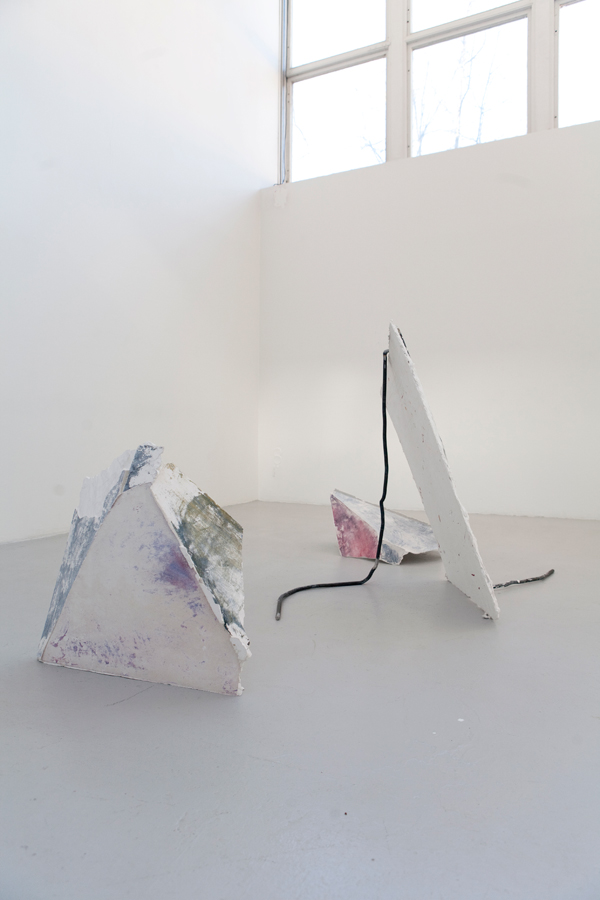 Den Har Inte Bildats Vid Ytan. 2012.
Galleri Mejan, Stockholm.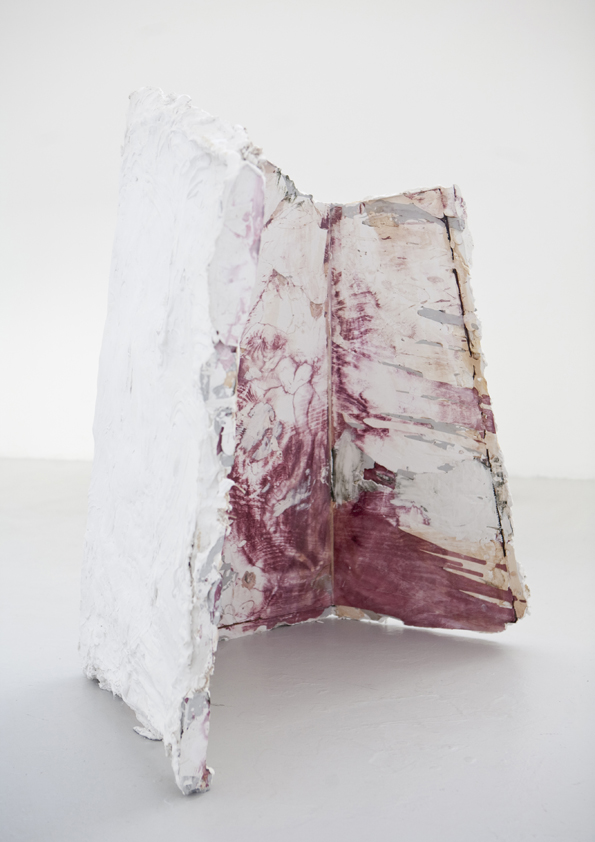 Oh Land Sea. 2012.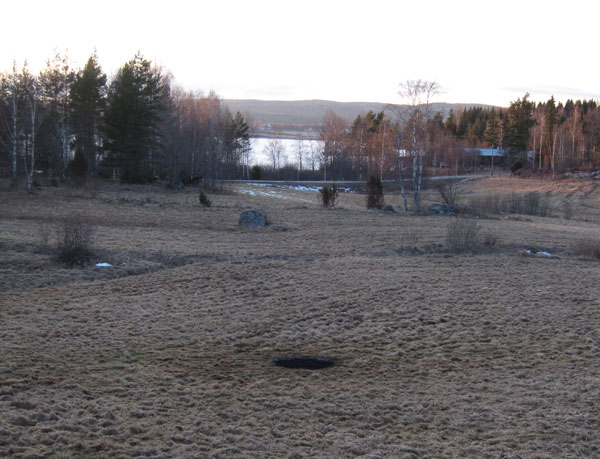 Anna Åstrand Gården, Lingbo. 2012.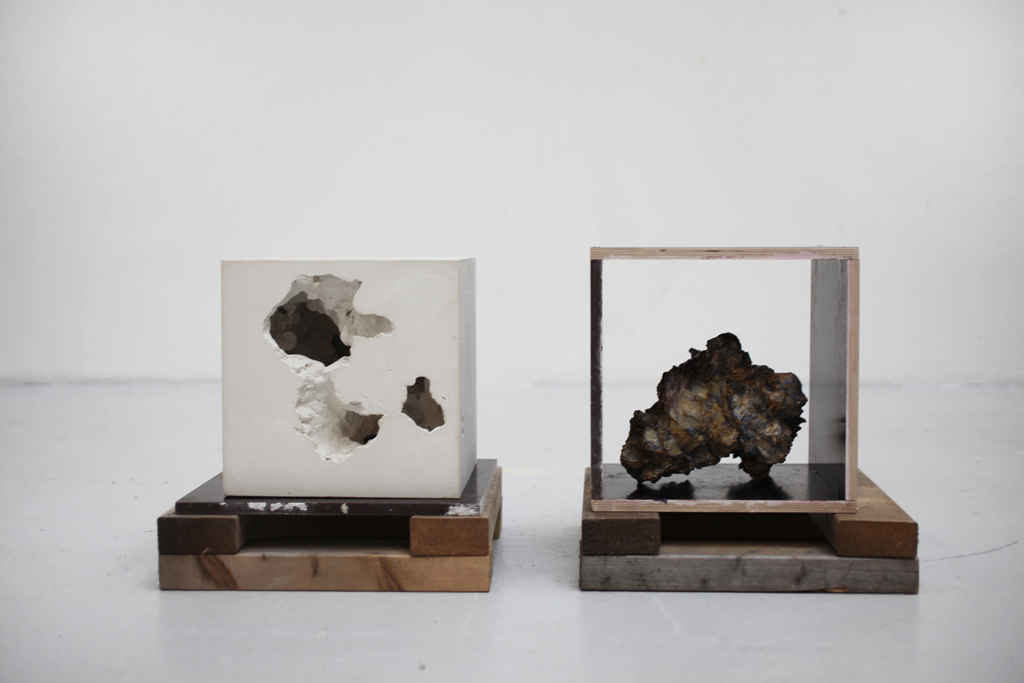 The Solid Naturally Contained Within The Solid. 2011.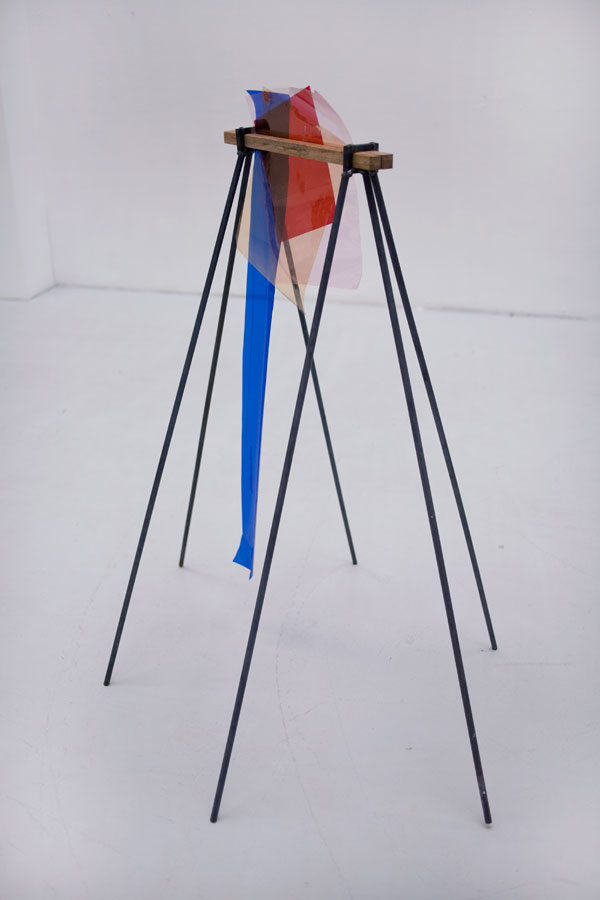 Setting Sun Rise. 2010.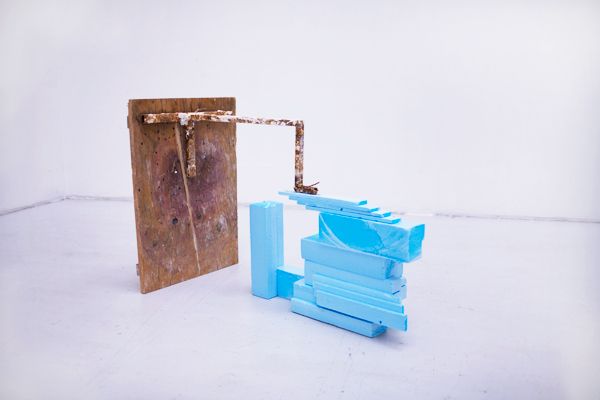 Ariel. 2010.






UPCOMING ONGOING PAST

2016-2017. PUBLIC COMISSION. Nya Karolinska Sjukhuset. Stockholm.

2015. SO BASIC. Galleri SØ, Kopenhagen, Denmark.
2015. SO BASIC. Texted Issue 21.

2014. IN THE STUDIO: ANNA ÅSTRAND. Radar Magazine.
2014. NON SIGHT & TASTY CEILINGS. Sober & Lonely, Johannesburg, South Africa.
2014. MAILING WITH: ANNA ÅSTRAND. Opaque Journal.
2014. UNBOXING. Stene Projects.

2013. PANTS MAGAZINE
2013. MY VOICE WILL NOW APPEAR IN ANOTHER PART OF THE ROOM. High Desert Test Sites, Joshua Tree, USA.
2013. STORY ARC. Minibar, Stockholm.

2012. BOSATT I ÖKNEN- A-Z WEST
2012. SPACE:TIME. Revenue, Stockholm.
2012. SEART. Stockholm. September.

2011. NEVER ENDING MUSICAL. Kurant, Tromsö, Norway.





MAIL