ANNA ÅSTRAND SELECTED WORKS 2011-2021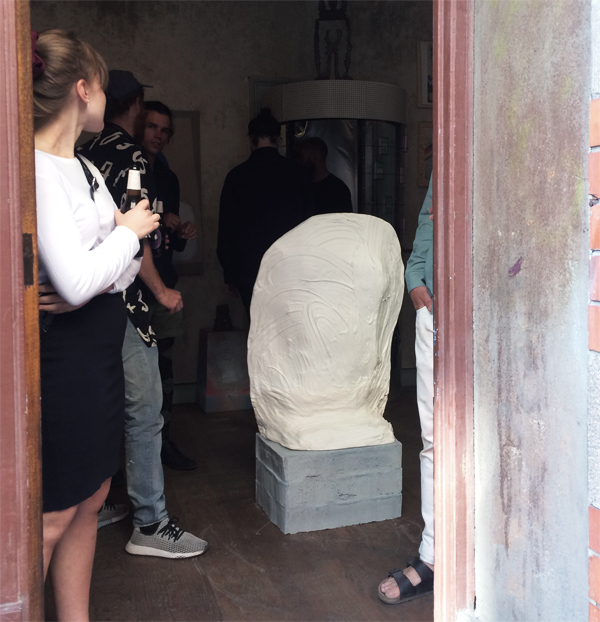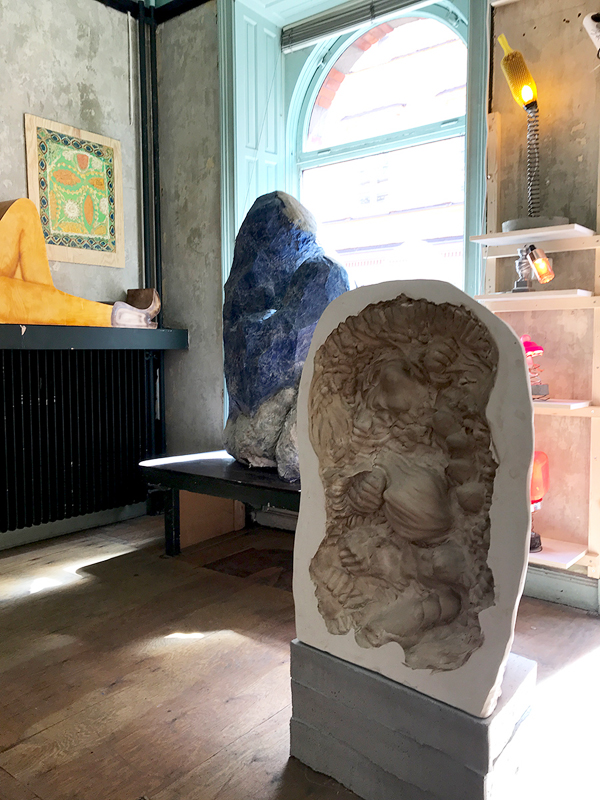 NÄRA NÄRA SÅ PASS NÄRA NÄSTAN NÄRA NOG. 2018.
Crum Heaven, Stockholm.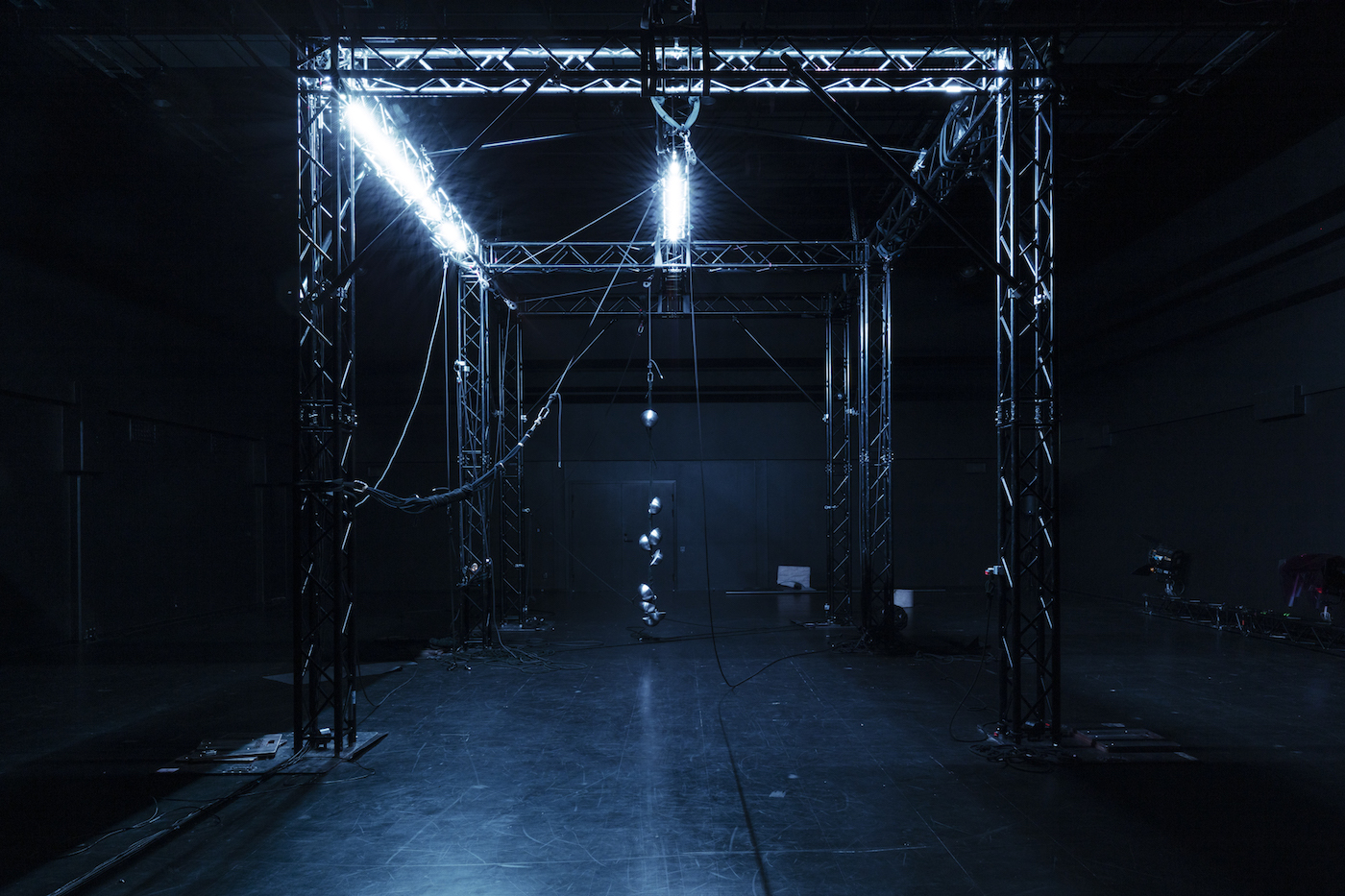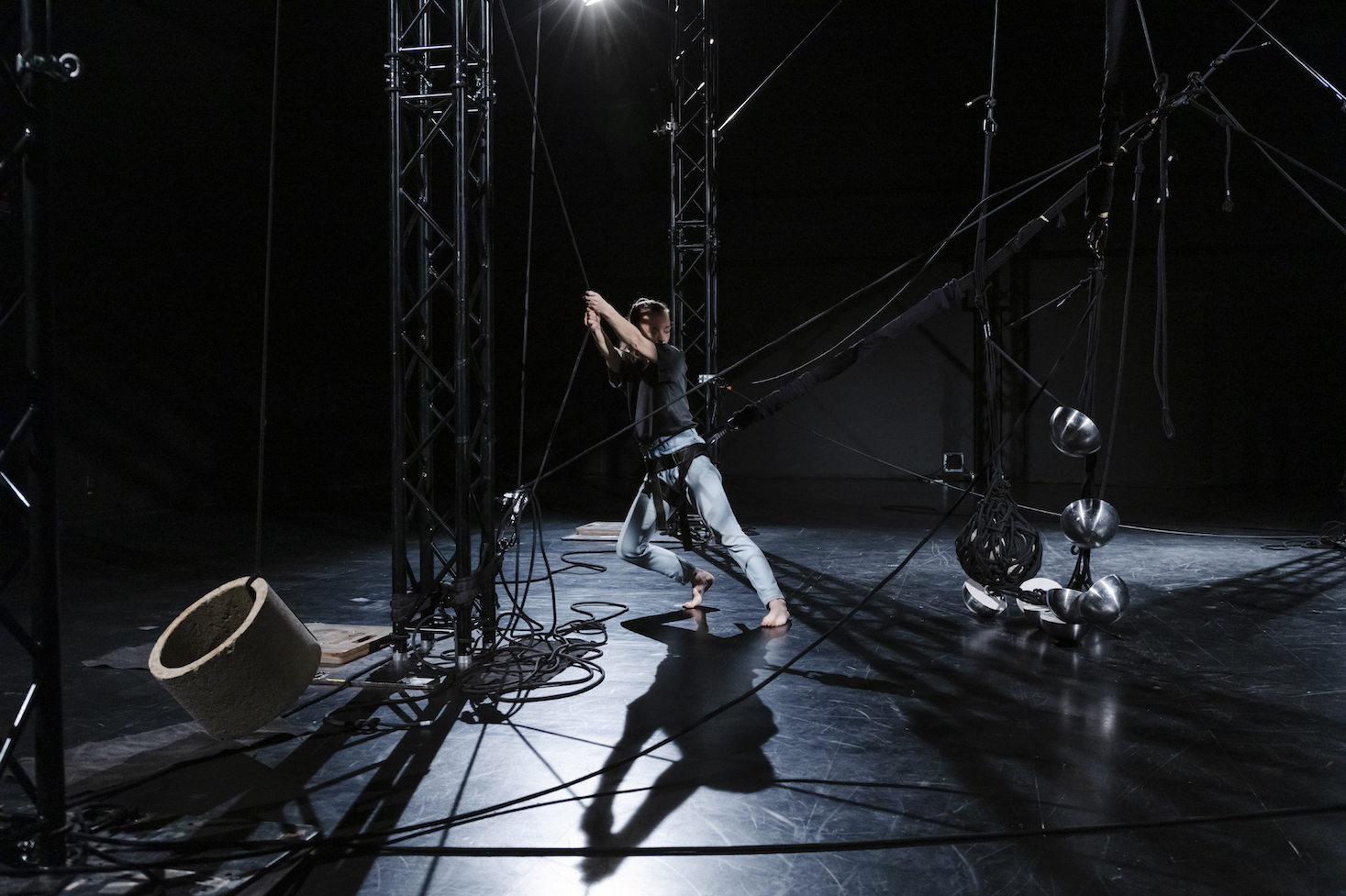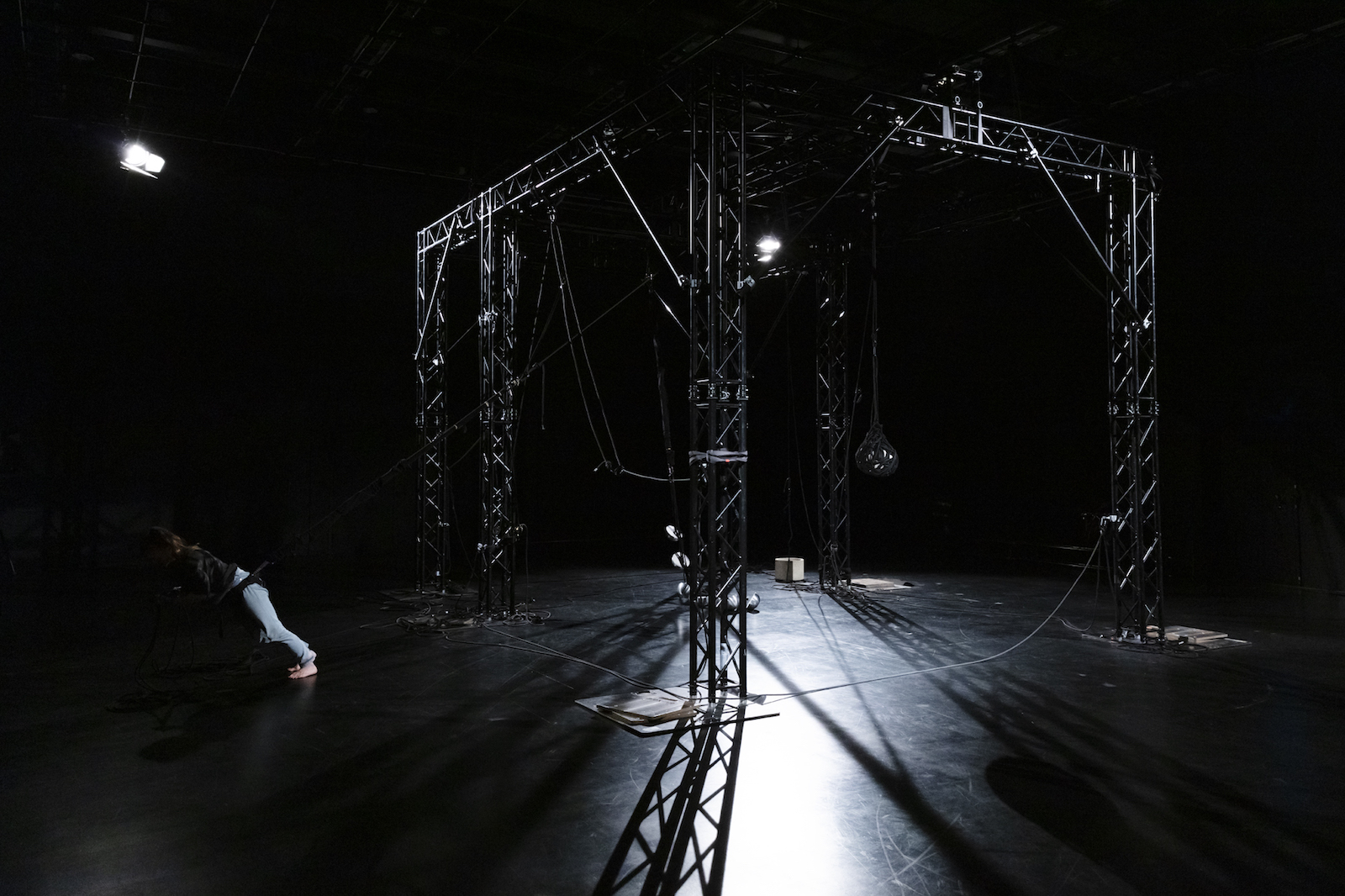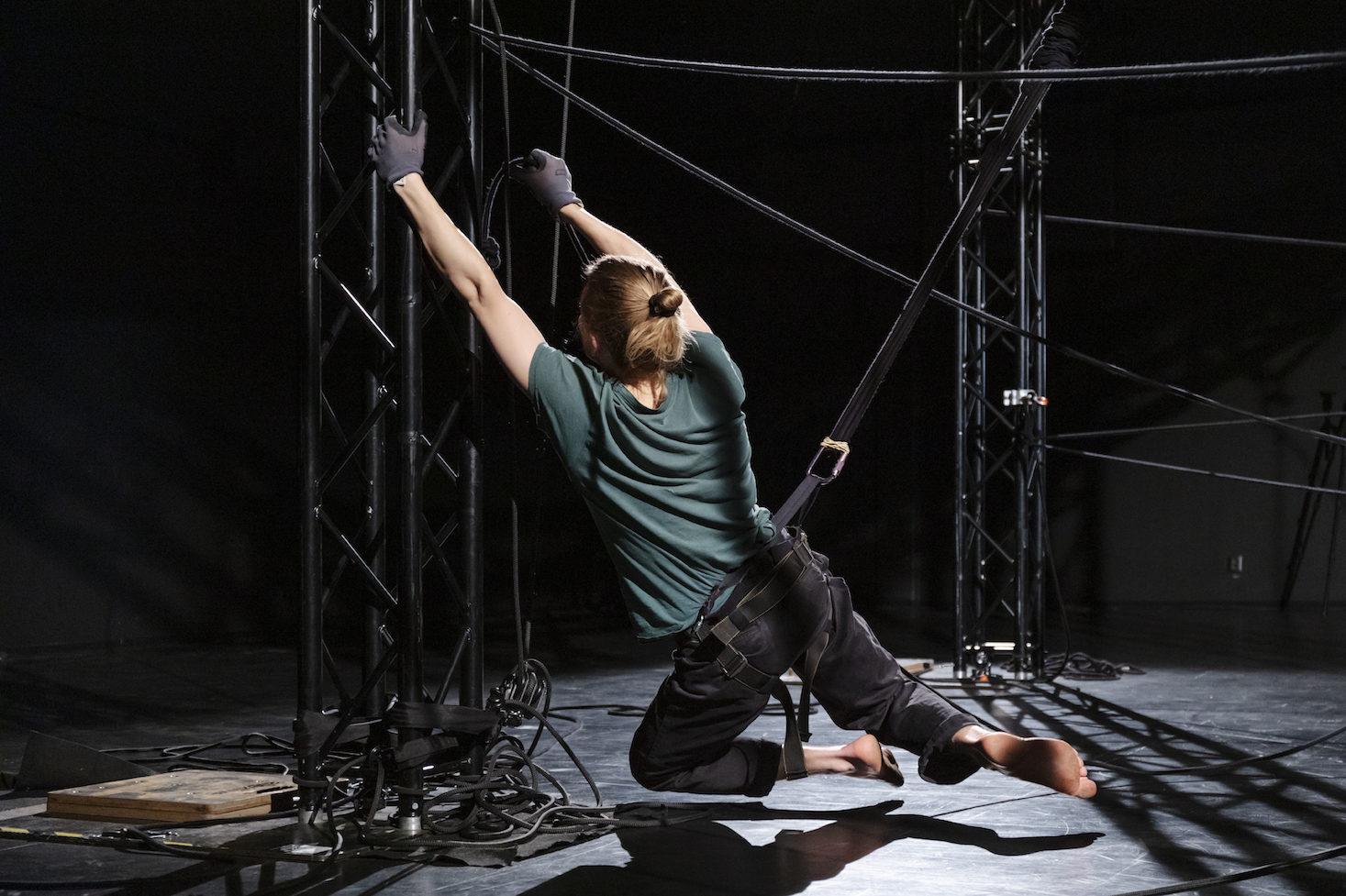 IF EVER. 2021.
Site, Farsta.
Med stöd av Konstnärsnämnden Bild och Form.

VIDEODOKUMENTATION AV VERKET UNDER ÖPPEN VISNING.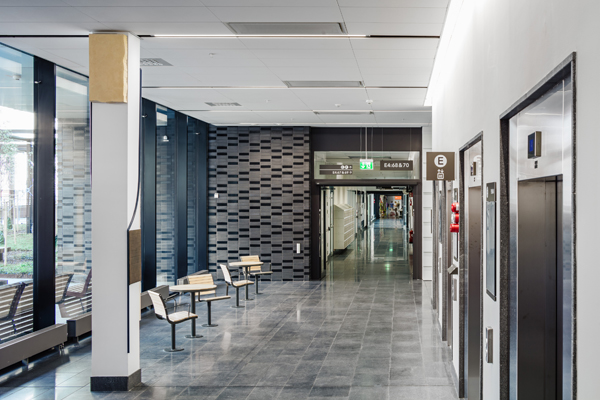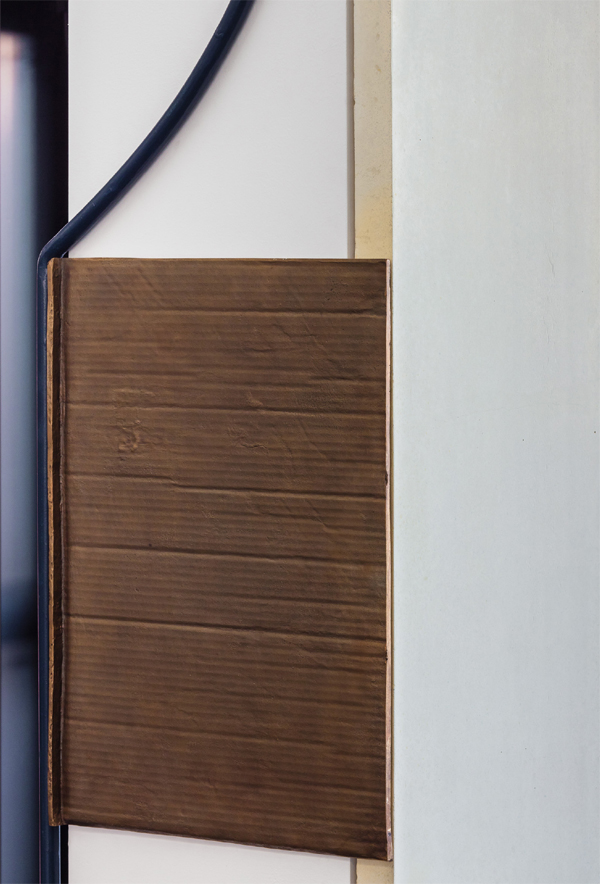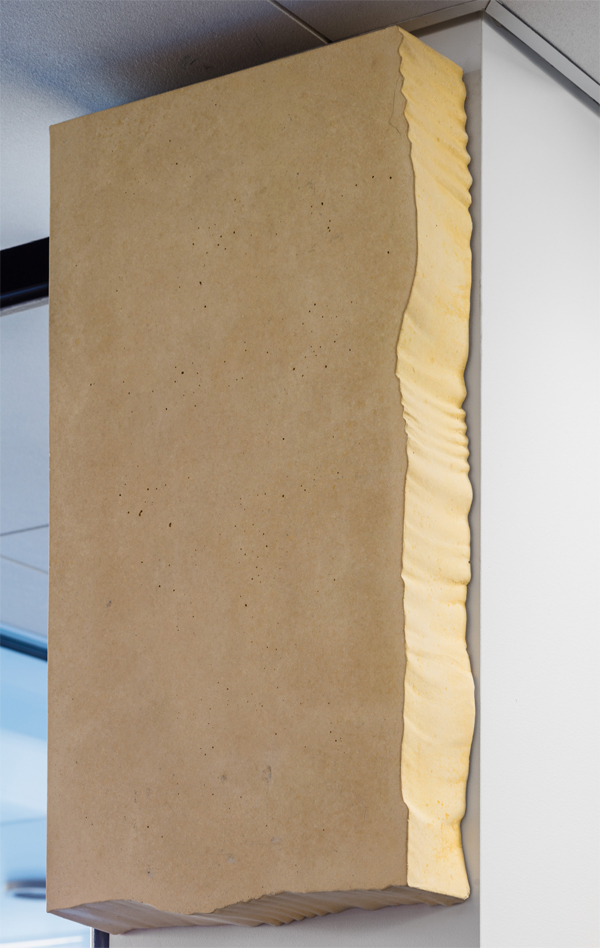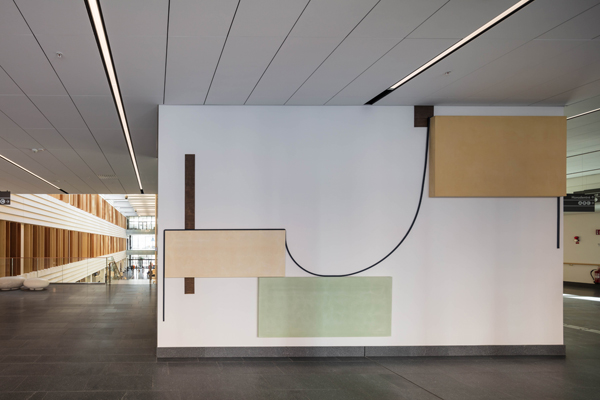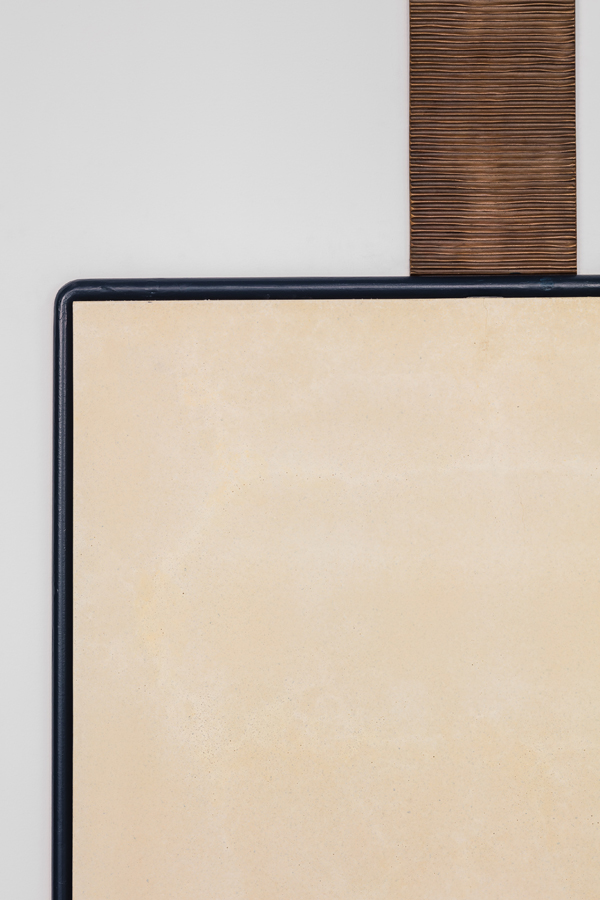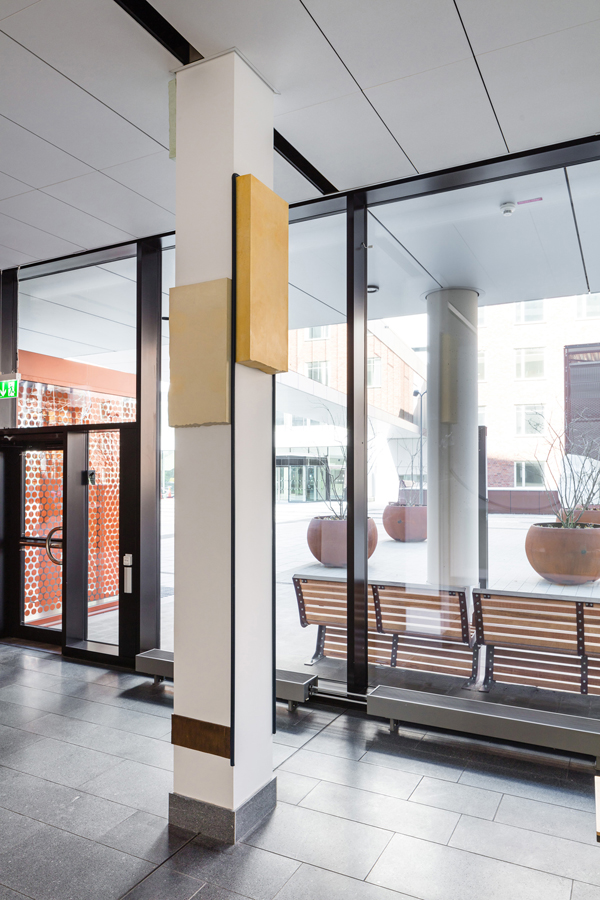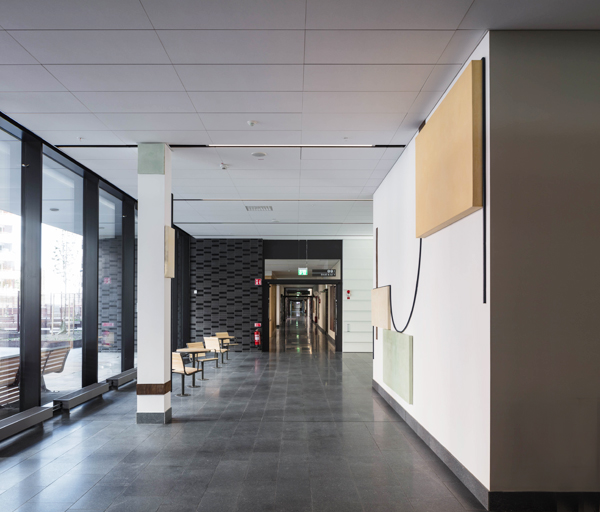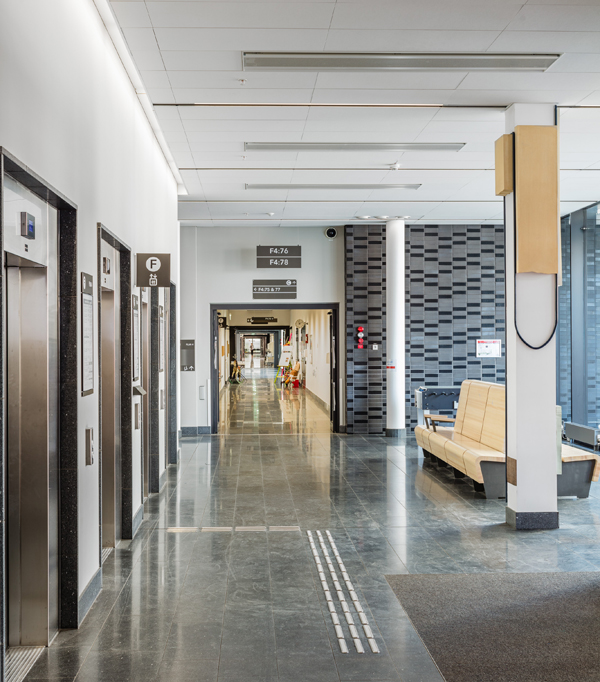 SUPPORT SYSTEM. 2014-2018.
Nya Karolinska Solna, Stockholm.

De tre norra entréerna. Verket omfattar en pelare i varje entré samt en vägg.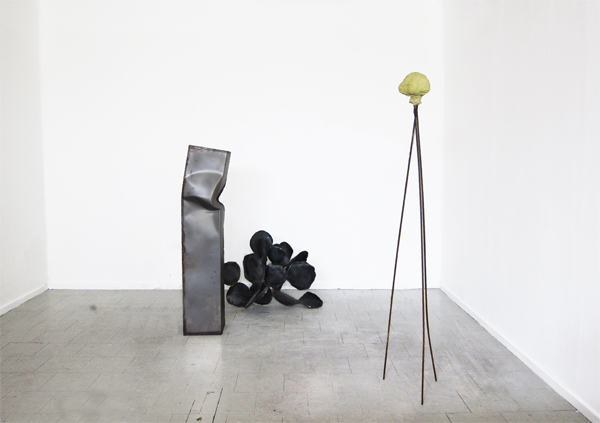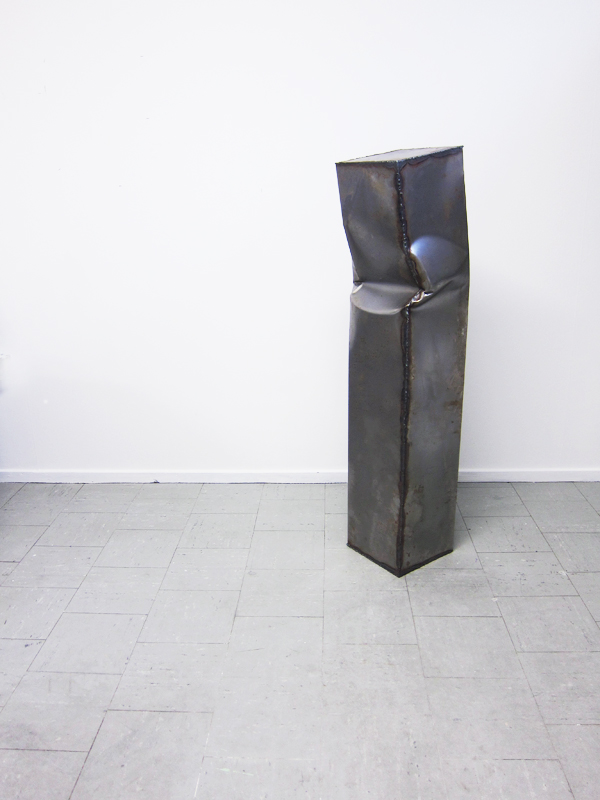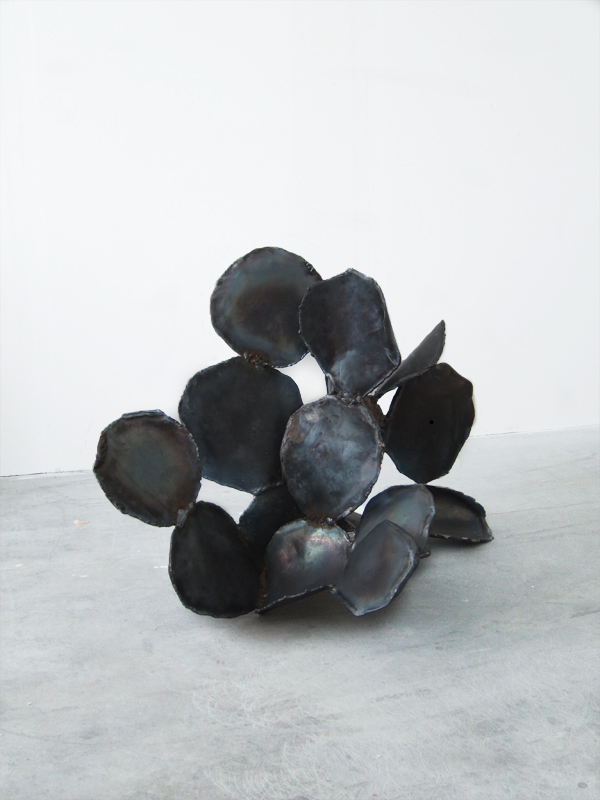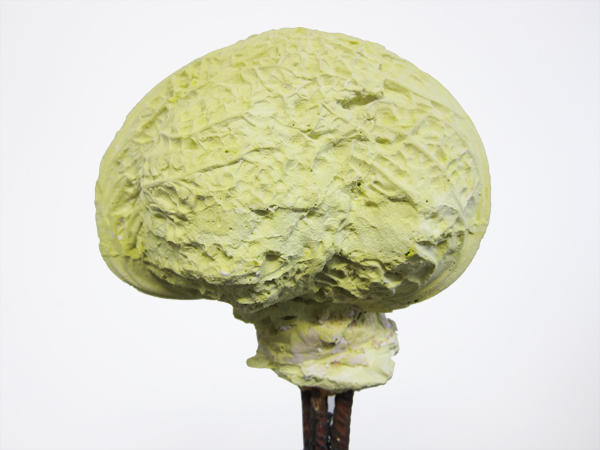 Inom Ramen För Det Normala. 2015.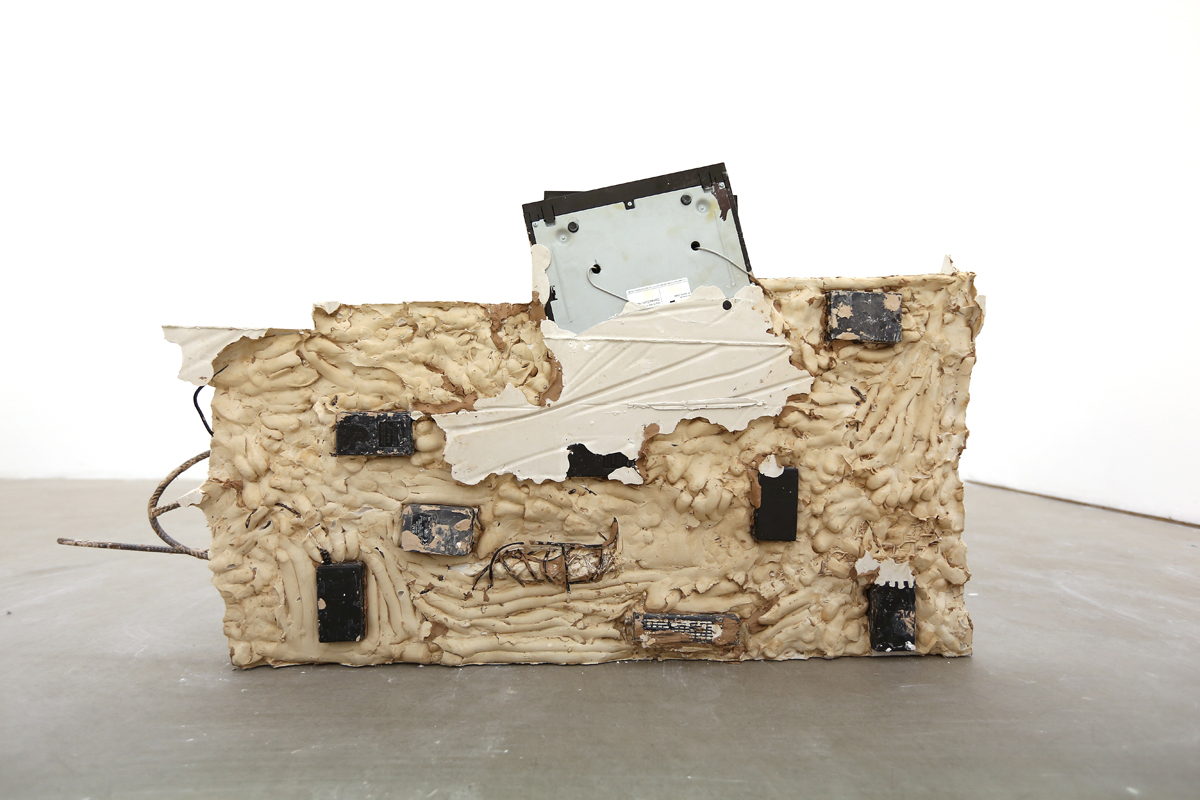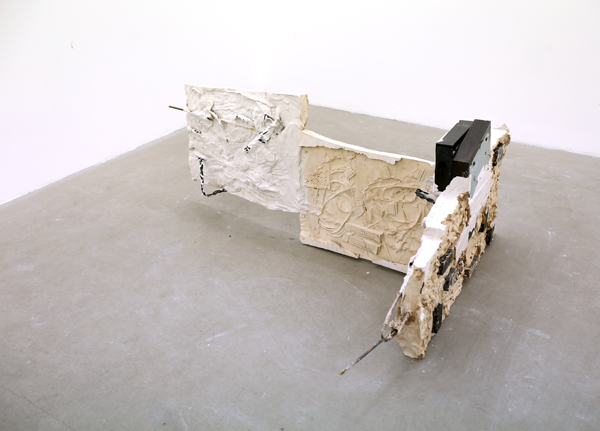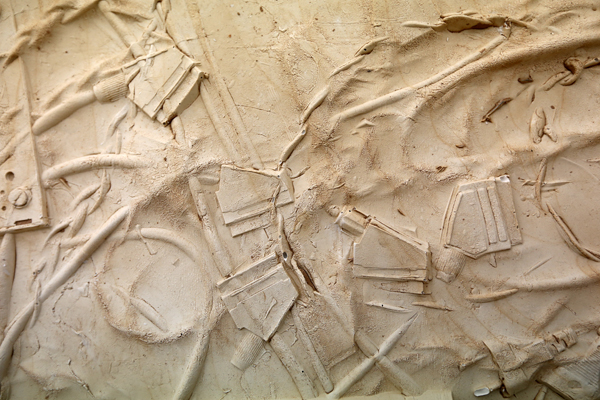 The Desert Act Of Memory. 2014.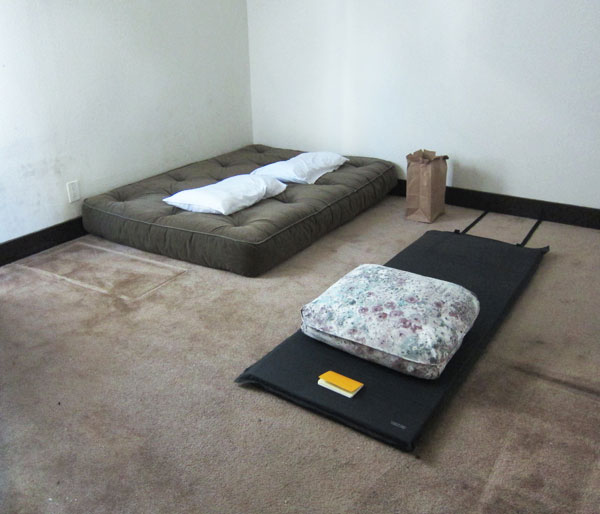 Strategies When Things Are Too Hard. 2013.
Clinton Street, Los Angeles, USA.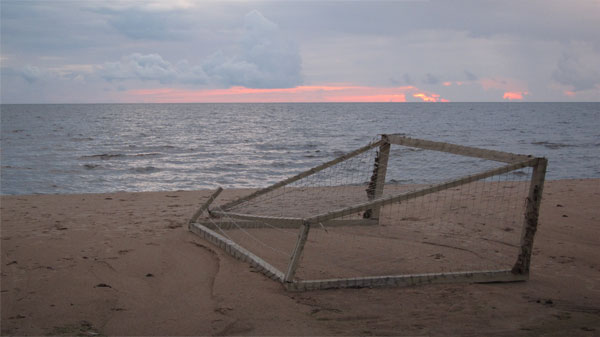 Det värsta som kan hända är att jag dör och det ska jag ändå göra. 2012.
Salacgriva, Lettland.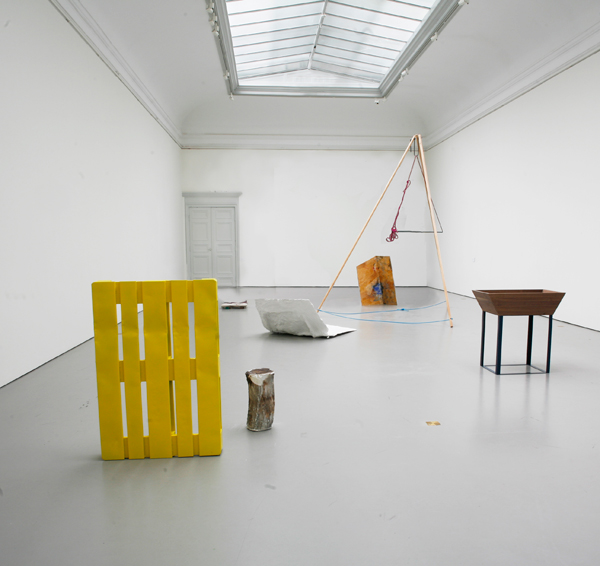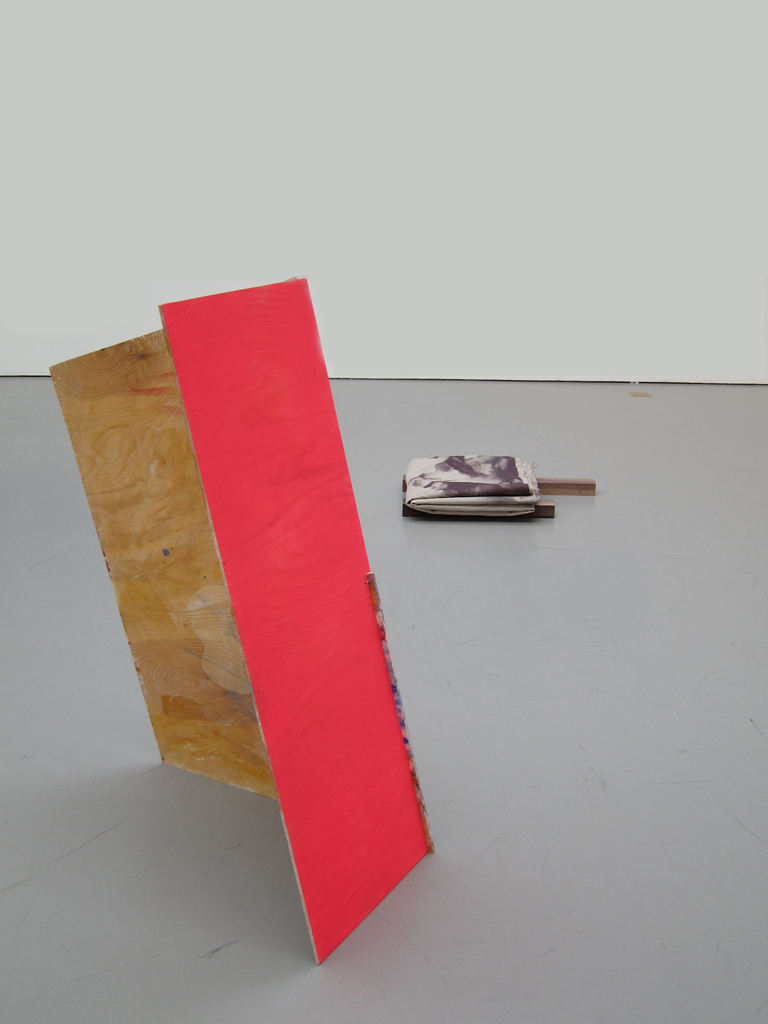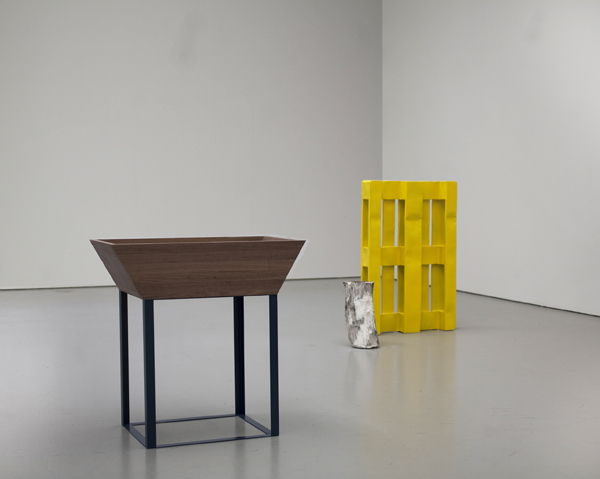 Tripod with Triangles Screen Folded on Walnut After After Mountains and Sea Fill Hollow Log Yellow Pallet. 2012.
Konstakademien, Stockholm.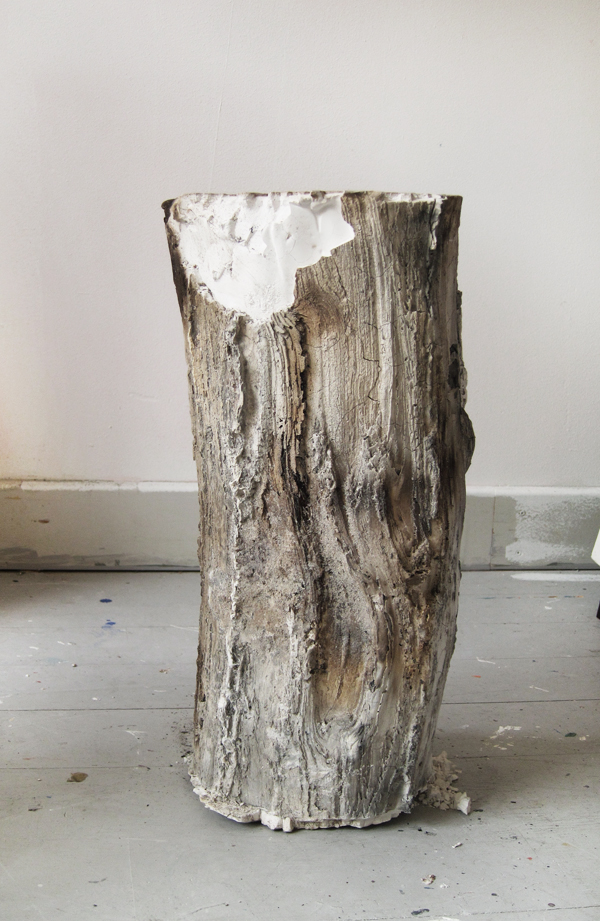 Hollow Log. 2012.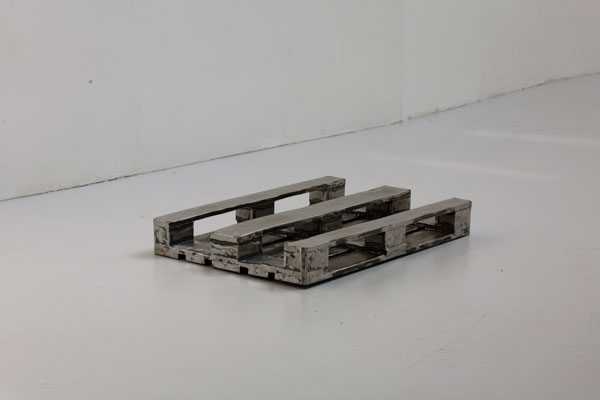 Pallet (Before Yellow). 2012.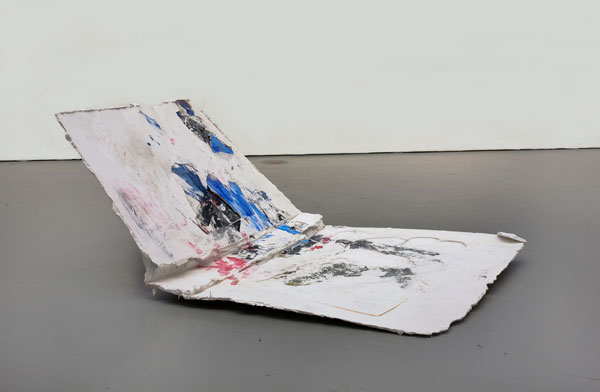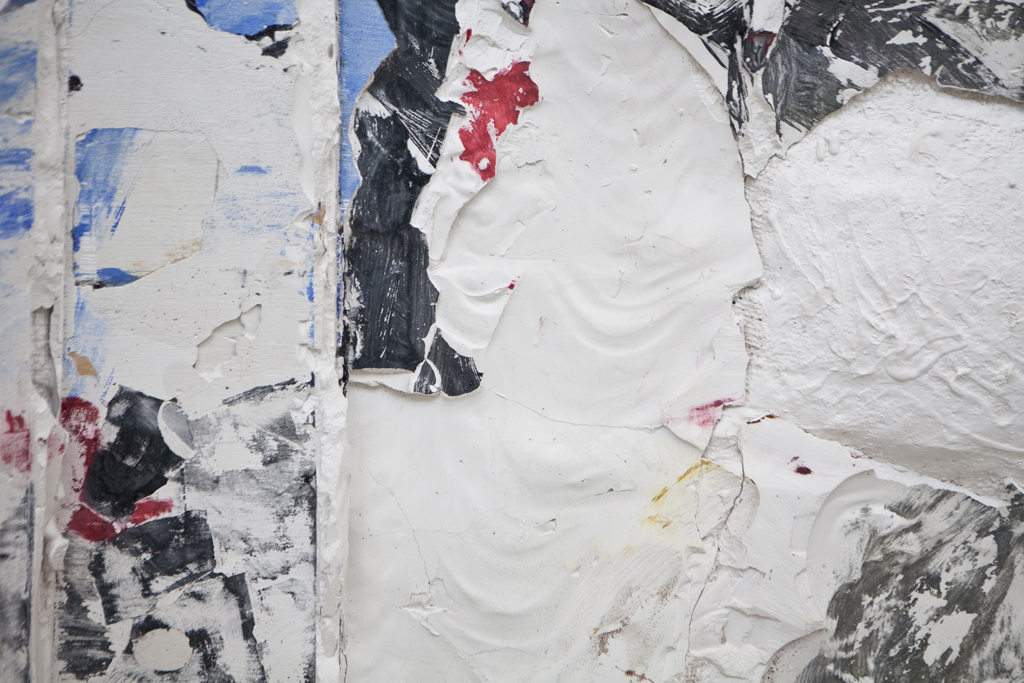 After After Mountains and Sea (Parafrasing Frankenthaler). 2012.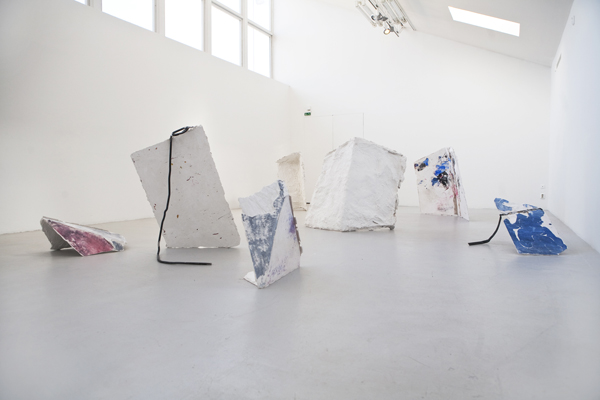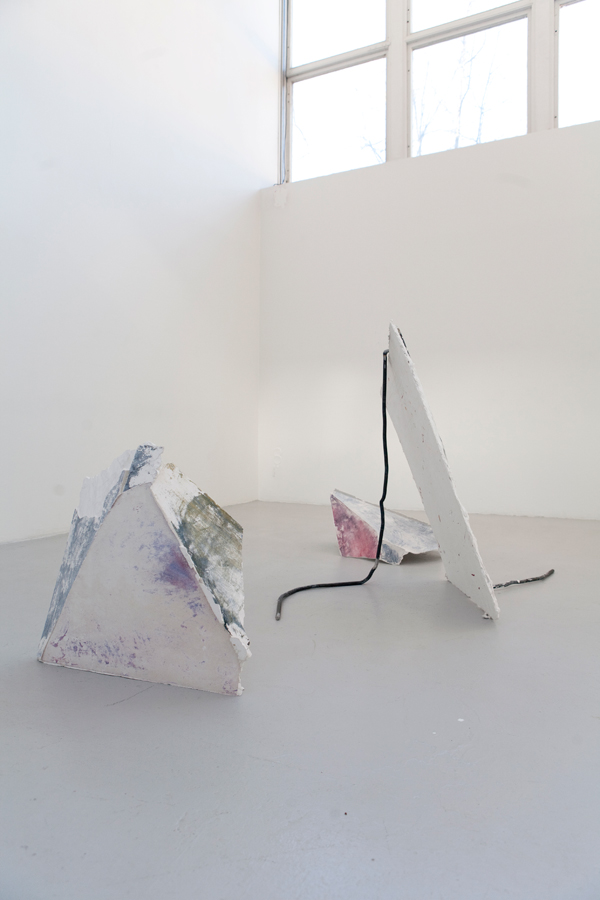 Den Har Inte Bildats Vid Ytan. 2012.
Galleri Mejan, Stockholm.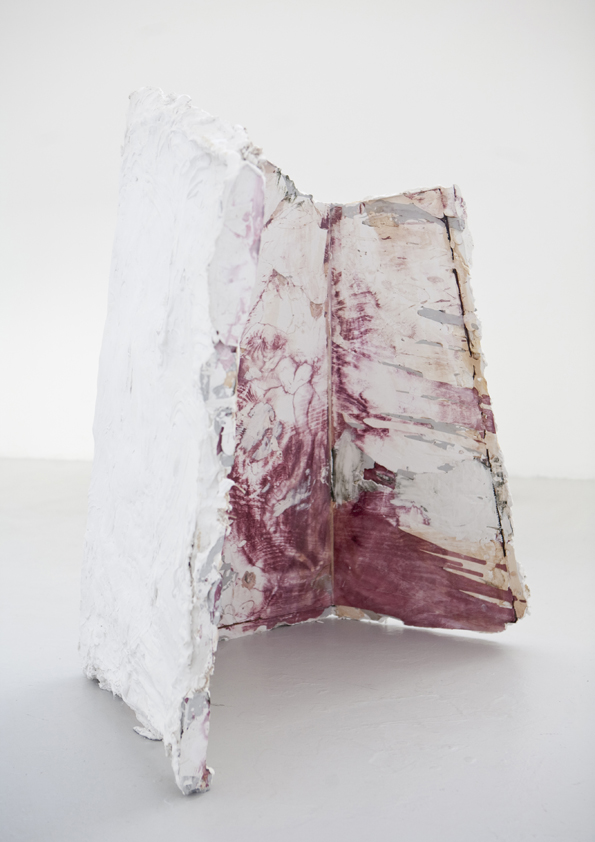 Oh Land Sea. 2012.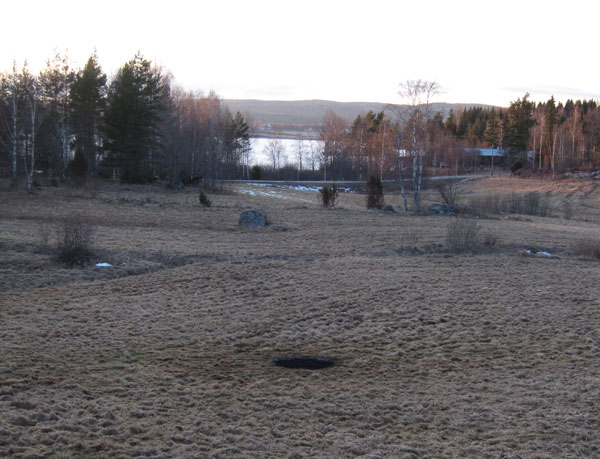 Öppen. 2012.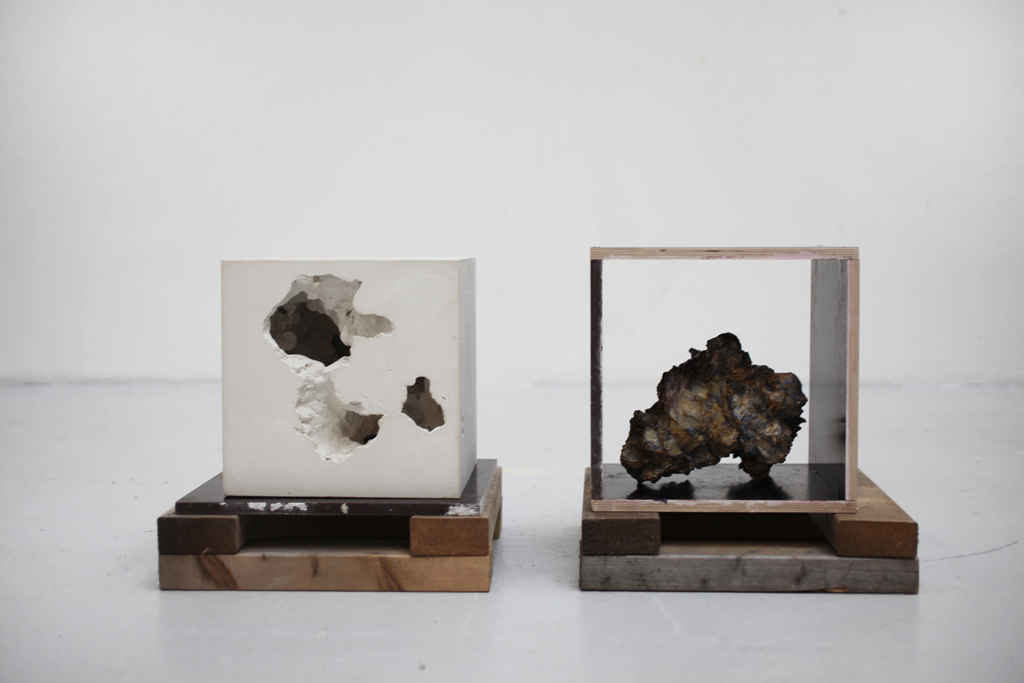 The Solid Naturally Contained Within The Solid. 2011.






UPCOMING ONGOING PAST

2022. Två-årigt arbetsstipendium. Konstnärsnämnden.

2021. IF EVER. Site, Farsta.

2018. If Ever In Range. Dansens Hus, Stockholm.
2018. Projektstöd Konstnärsnämnden.
2018. Konkava Kvaliteter. Crum Heaven, Stockholm.

2017. Konstens Frågeformulär.

2014-2018. PUBLIC COMISSION. Nya Karolinska Sjukhuset. Stockholm.
SR &nbsp SVD &nbsp SVD &nbsp DN &nbsp SVT

2015. SO BASIC. Galleri SØ, Kopenhagen, Denmark.
2015. SO BASIC. Texted Issue 21.

2014. NON SIGHT & TASTY CEILINGS. Sober & Lonely, Johannesburg, South Africa.
2014. MAILING WITH: ANNA ÅSTRAND. Opaque Journal.
2014. UNBOXING. Stene Projects.

2013. PANTS MAGAZINE
2013. MY VOICE WILL NOW APPEAR IN ANOTHER PART OF THE ROOM. High Desert Test Sites, Joshua Tree, USA.
2013. STORY ARC. Minibar, Stockholm.

2012. BOSATT I ÖKNEN- A-Z WEST
2012. SEART. Stockholm. September.
2012. Hötorgsstipendiet.

2011. NEVER ENDING MUSICAL. Kurant, Tromsö, Norway.




FOTO
IF EVER: Johan Österholm
NÄRA NÄRA SÅ PASS NÄRA NÄSTAN NÄRA NOG: Windy Fur Rundgren och Anna Åstrand
SUPPORT SYSTEM: Jean-Baptiste Béranger
RESTERANDE: Anna Åstrand





MAIL